How to Use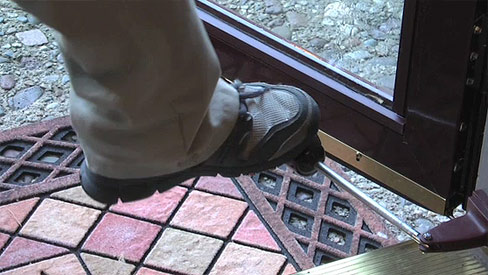 The Touch 'n Hold is designed for ease and convenience.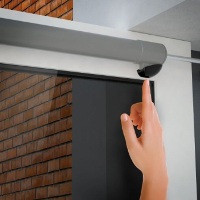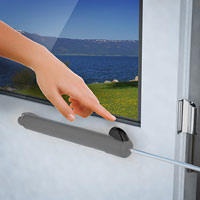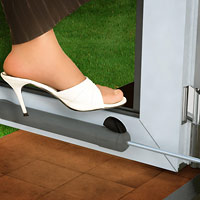 1
To Make the Door Stay Open
Open the door & tap the button with foot or hand.  Closer can be installed anywhere on the door (top, middle, bottom) for ultimate convenience!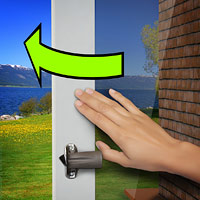 2
To Release from Open Position
Push the door slightly farther open to release the hold open feature & close the door. NOTE: DO NOT PUSH THE BUTTON WHEN TRYING TO CLOSE.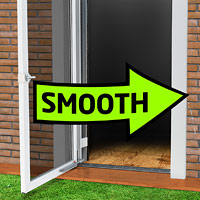 3
Touch 'n Hold Smooth, New Smooth Technology
Advanced iso-kinetic technology takes the unwanted bounce out of your closing door!  No more slams to the back.  No more cut heels.  Just a smooth, predictable close.